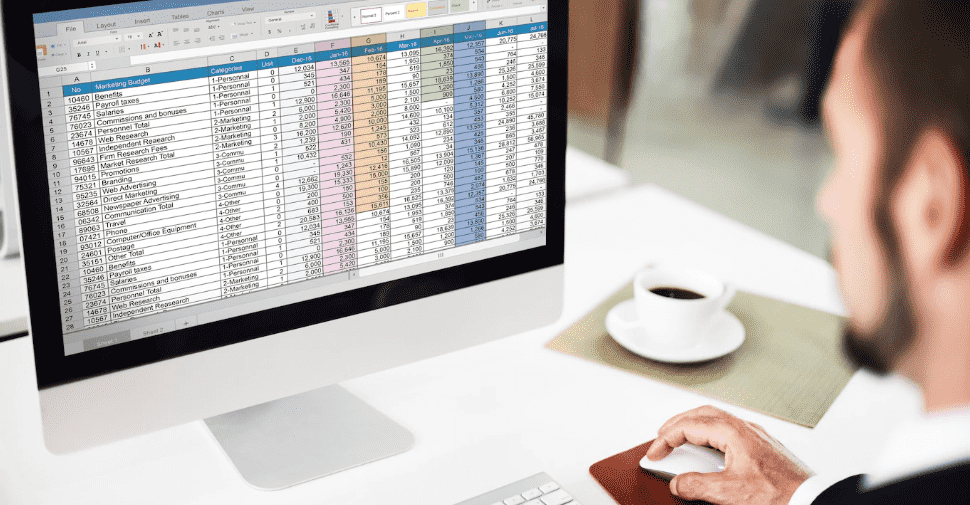 Autofill in excel is a massive time saver when dealing with lots of data at once.
When a cell is selected, a small green square will appear in the bottom right-hand corner. This is the fill handle. When you hover over this, a black cross appears.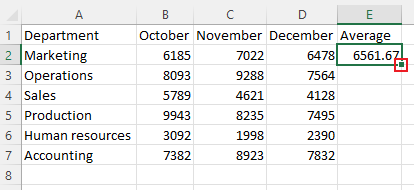 When clicked and dragged across cells in your spreadsheet, the formula in the original box will be replicated in the boxes next to it. If there is no formula, the value in the cell will be replicated instead.


Double clicking the fill handle will autofill down to the last row of data on the left of the current column. The result will be a complete list with all the data.

Nexacu is a leader in training excel. Our Microsoft excel training courses will help you take your skills to another level.