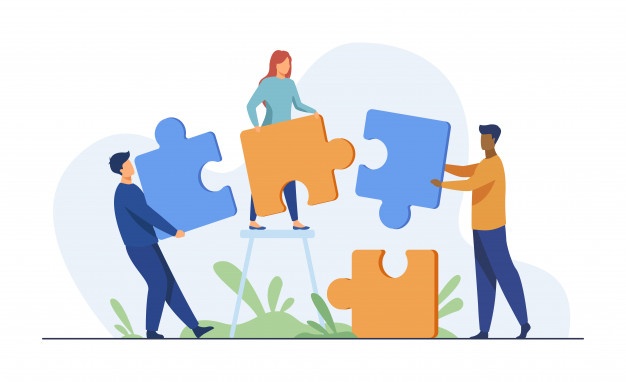 Software Training is known to be Effective
Software training is an important part of one's continued professional development and plays a key role in maintaining and developing essential skills. But just how effective is it? And what are its implications for the workplace?  
A survey conducted on past Nexacu students sought to find out how software training can impact the way in which we work. The below infographic displays the findings of this survey and demonstrates effects in the workplace.
Time Saved
Respondents were asked how much time they saved each week, post course completion. Inefficient software usage is a major time cost across industries. Even the smallest of shortcuts and time saving techniques have immensely beneficial flow on effects. 60 minutes saved each week by students will result in an entire week of time saved per year. Now multiply that by the number of employees who have been trained.
Productivity
The survey asked students to evaluate the impact software training has had on their productivity.  Employee productivity directly influences the achievement of an organisations business objectives. By increasing productivity in employees' businesses pave the way for lowered cost, increased output and superior company growth.  
Value Add
Enquiring on the value add experienced by students in their roles and team,  found 85% experienced a positive addition after completing training. Part of any companies' success can be attributed to the value that is added by talented and skilled employees. By increasing this value through upskilling and training, employees can become more effective and efficient in their roles.
Job Satisfaction
Job satisfaction is an essential factor in maintaining productive and successful workplaces. The results of this survey follow the trend of clear links between upskilling and increased job satisfaction. Teams with high job satisfaction are more productive and are effective in establishing positive workplace culture and morale.