Introduction
COVID-19 has changed how things work. In particular, it has changed how people work by introducing the idea of remote work instead of standard 9-5 (in-person) office work. These new policies have caused employees and their managers to work out of the office for the first time. But which of these environments allows us to be more productive; home-office or office-office?
This article will discuss how Microsoft makes the In-person to remote transition seamless.
Interconnected Applications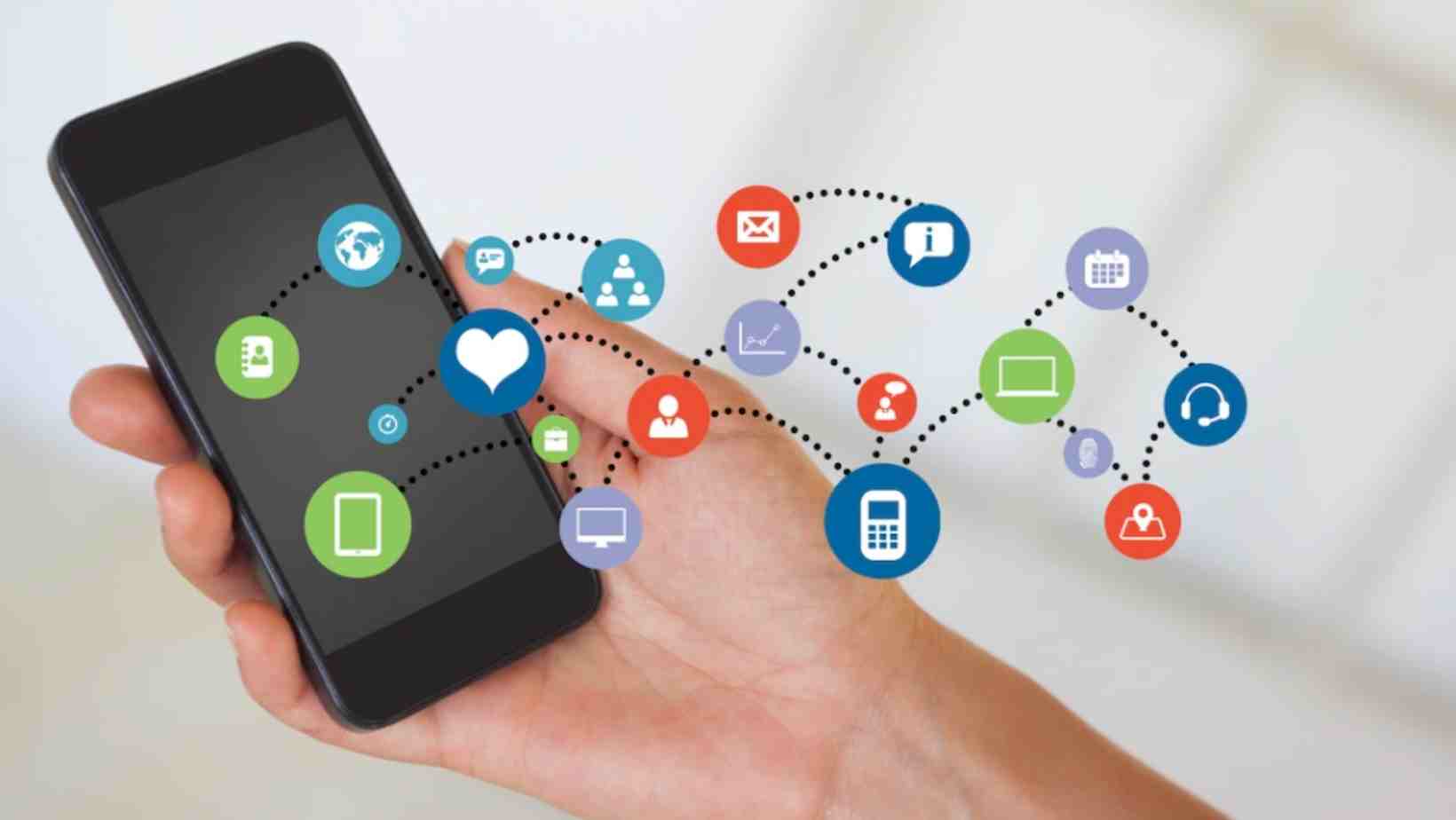 MS Share point has been the core of the Microsoft Intranet service since 2002. However, all major intranet portals and Microsoft Team sites have moved to SharePoint in MS 365 suite. More than 90% of Microsoft's SharePoint sites use modern site templates to deliver a dynamic experience in the cloud. SharePoint allows us to create and update intranet portals, making information easily accessible.
M.S. Digital is quite flexible, making it easy to use and accessible from a cell phone, tablet, or laptop. Thanks to the cloud, we can seamlessly transition to working from home. Information is easy to share and can be displayed in a way that allows effective decision-making through Power BI.
OneDrive for Business feature allows employees to save files on the cloud. It is like a storage device accessible from anywhere in the world. Microsoft uses a "Known Folder Move" feature in OneDrive for Business, making it seamless for employees to save their files on the cloud.
Even education is now done remotely. Check out our Power B.I. online learning course if you want the best online training online.
Communication
Remote work has affected relationships a lot. The 2021 Work Trend Index provides that teams became more isolated. Most remote workers have been able to maintain their team bonds (58%), but only half of them have a thriving relationship with team members.
Remote work requires a lot of changes in our working approach. Almost everything is being done digitally, which takes getting used to. Apart from work, training has gone remote too. If you want to enrol in the best training online, check out our site. We have some fantastic remote Power BI training.
M.S. Teams
Microsoft Teams is an excellent tool for building, managing and running remote teams. M.S. Teams allow members to chat, call, meet, share screens, share files, etc. It is integrated with MS 365, which provides access to people, tools, content, documents, audio, video, etc., over the cloud. Hosting all of M.S. Collaborative Platforms on the cloud with MS 365 reduces VPN connectivity requirements. It becomes quite convenient and secure to use. M.S. Skype is still a good tool for informal chats and calls.
Yammer
Microsoft keeps its employees engaged and connected thanks to MS 365 and Yammer living events. Live events in Microsoft 365 allow employees to stay connected and informed. Hence, when employees transitioned to working from home, it was easy to move internal affairs from a hybrid setup to online.
Zero Trust
As per the Zero Trust model, devices may only access network resources after verifying device health. It significantly reduces the risk of malware and intrusion. M.S. Digital has migrated 97% of internal applications and services to the cloud. You can redesign the VPN configuration that enables split tunnelling, freeing VPN bandwidth for remote mass work.
Viva Inspiration Library
Microsoft Viva Insights, the resource, provides thought leadership and best practices from Microsoft and Harvard Business Review, and Thrive's experts. Apart from helping employees make the most of their workday, the Inspiration library guides managers to help teams adjust to remote work.
Conclusion
The transition from in-person to remote doesn't start with new technology or corporate policies. It begins with a culture that embraces a growth mindset and the will to revamp how work gets done. Every employee needs to develop new skills and adjust to the new norm, and with the proper support and tools, hybrid work can unlock the potential for a workplace that works for everyone.