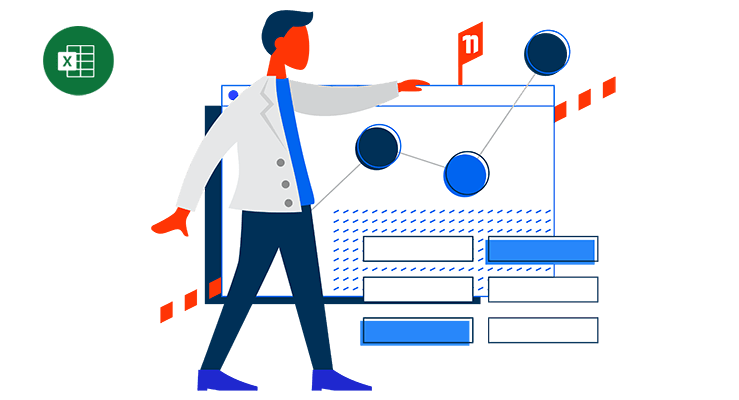 Microsoft Excel Training Parramatta
Take your Excel Skills up a level.
All courses available in-class or remotely.
To attend remotely, select "Remote Online" as your location on book now.

Learn how to master spreadsheets with our range of Microsoft Excel Classes on offer in Parramatta. Microsoft Excel is the global standard spreadsheet application. Our Excel courses will teach you how to perform calculations, manipulate data & chart outcomes the smart way.
Our Excel courses are run in our Parramatta location and in-house across New South Wales.
One-day Excel courses at beginner, intermediate, advanced and specialist levels offer you the chance to upskill and learn from professionals who are Microsoft accredited experts. Dates for our public Excel courses in Parramatta are listed below.
We also offer workplace Excel corporate training packages, for in-house training quotes please get in touch directly.
Microsoft Excel Training Parramatta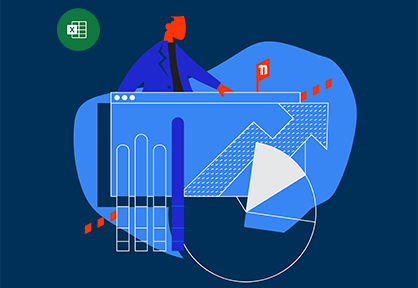 Learn to use formulas, functions, charts, pivot tables and more. Beginner to Advanced courses in Parramatta.
Frequently Asked Questions
Will the content in these Excel Courses be relevant for the workplace?
Everyone uses Excel differently but as previous Excel Consultants we are aware of the core concepts relevant to all workplaces. We teach these key elements; introducing formulas, pivot tables, charting etc with worked examples to help you to understand how to apply these when you get back to the office. 
How may students are typically in a Parramatta Excel Training Course?
While this varies from session to session, we typically have 5-7 students in our Parramatta Excel classes. We cap our classes at 10 students. This is to ensure the quality of training remains high and that all students can ask questions and engage in discussion.
Where is the training held in Parramatta?
Your Excel training will be held at our Parramatta office, Level 3, 90 Phillip St., Parramatta.
I previously attended a course with Excel Consulting, will the training be similar?
Yes, we rebranded from Excel Consulting in October 2019. The business quickly outgrew its original name. Our new brand Nexacu, better reflects our direction, continued innovation and commitment to deliver next level learning. We have always refined and continue to update our courses but retain our excellent trainers and deliver the same high quality content.
Price
Excel Beginner: $330
Excel Intermediate: $330
Excel Advanced: $330
Time
9am - 4pm ( approx )
Reference Materials
Provided
Training Computer
Provided
Delivery
Instructor-led training
Address
Level 3, 90 Phillip Street, Parramatta NSW 2150

*Limited in-class seats due to COVID-19.

Stuart was very good as a presenter. First time doing a on-line course and it was enjoyable learning in my home. Monkey see, monkey do (me) was great. More playing in excel understanding the different functions I will feel very confident in submitting documents. Thank you -Excel Intermediate Brisbane
Cath - Excel Intermediate,
14 May 2021
.
Whilst I have some experience with most of the topics covered in the training, the extra hints, tips and shortcuts picked up along the way really help to further my Excel knowledge. I particularly liked Stuart's enthusiasm for using Defined Names. This was one topic I had never seen or used before. And i must admit, I am now converted! This is definitely something I will utilise in the future. -Excel Intermediate Brisbane
Shaun - Excel Intermediate,
14 May 2021
.
Enjoyed the course. Will have a read through some of the chapters i.e. Pivots and Charts as I missed a little of it as I stepped away for 10minutes -Excel Intermediate Brisbane
Sarah - Excel Intermediate,
14 May 2021
.
Stuart was a great trainer. Learnt some new features of excel that I didn't quite understand before e.g. vlookup, pivot tables, formulas -Excel Intermediate Brisbane
Sky - Excel Intermediate,
14 May 2021
.
Jagg was very friendly and informative. Thank you! -Excel Advanced Adelaide
Joshua - Excel Advanced,
14 May 2021
.