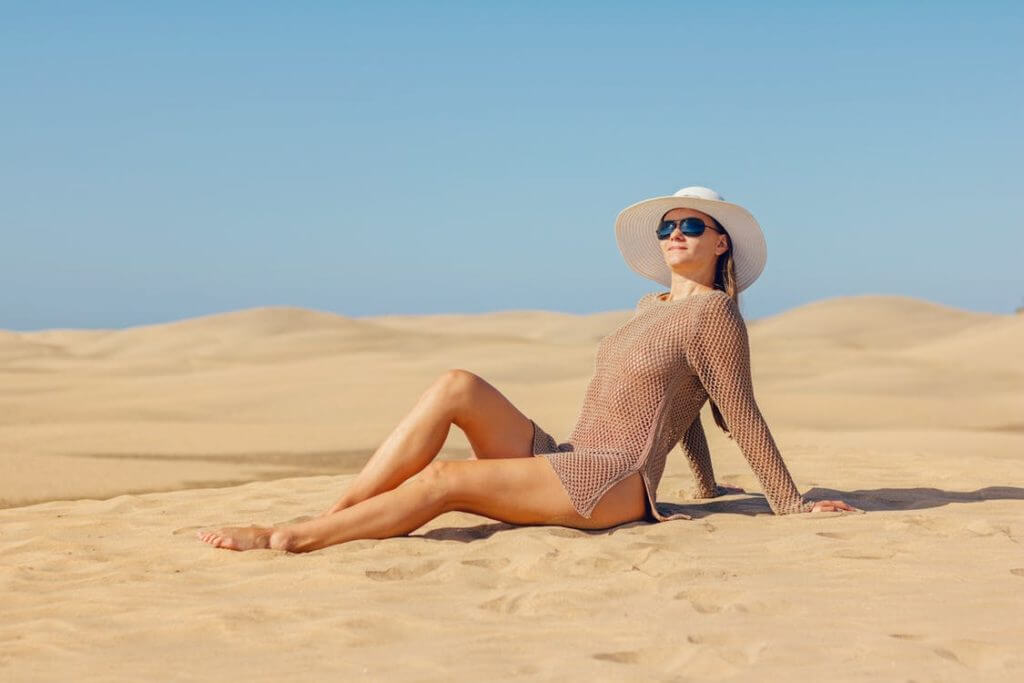 The Habits


1. Direct your energy
To achieve high levels of success it is crucial to direct your energy to the tasks that will give you the biggest rewards. One of the biggest mistakes (I am guilty of this) is directing all your energy towards low value tasks. If feels great to cross items off my to-do list but all too often I'm pushing off the tasks that are going to have the biggest impact on my life. A remedy for this is to take stock of everything you have going on right now in your life. Pay close attention and ask yourself what the high-valued tasks are – the ones that give you the biggest potential rewards. Do them first.

 
2. Learn to prioritise
Sit somewhere quietly and think of all the goals you want to achieve, and pick what is your most important goal at this moment. If you had to pick one goal that would make everything else in your life come together, this is it. Successful individuals never lose sight of what their most important goal is. Every day, do something that will inch you closer to the achievement of your main goal. Remember goals that are worthwhile take time to achieve.

 
3. Project and complete tasks
Being able to start something and follow through until it's completed is key to long-term success. Picture yourself finishing your projects and tasks completely. Take note of how you feel visualising yourself getting the job done. The more you can picture yourself following through and completing important tasks, the more determined you will be to do so.

 
4. A PMA is at the core of everything that they do
To be successful, you need to have a positive mental attitude, or PMA. If you do nothing about your negative thoughts, chances are you will be settling for an average or below average life. Instead you need to continually feed your mind with positive thoughts.

All successful people have experienced some kind of setback or failure along the way. It would have been easy for them to have just stopped their journey right there and called it quits. Instead, they had a positive mental attitude about themselves their abilities and their situations. This gave them the power needed to continue along and reach their goals. Creating this sort of attitude could be one of your most important habits that you end up incorporating daily.

 

No matter where you are in life, there is always more value that you can add. Constantly strive to become a better person, refine your skills and invest in your future daily. You will become more as an individual and your value increases. The more your value increases, the more successful you will become – and it all starts with your attitude.

 
Successful people also recognise their own shortcomings and work actively to mitigate them. Fill the gaps in your knowledge with our range of Microsoft courses.