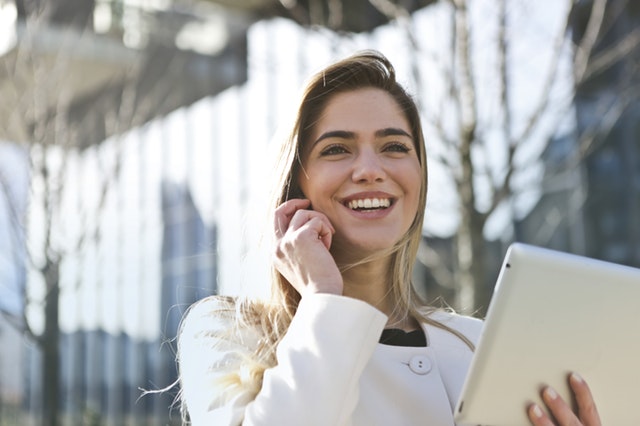 On The Day
Are you wondering what's in store for you on your training day or how to get the most out of it? These quick pointers will have you putting your best foot forward.

Firstly, make sure you have a good breakfast you're going to have an exciting but long day of training ahead!


What to Bring
For the training day, you may want to bring a USB to take home the exercise files that you worked on during the day. But they will be available for you to download online when you get home. Other than that, everything else is provided! You'll get a state of the art training computer and the course manual to follow on with the activities of the day.

 
Is catering provided?
Catering for lunch is not provided although all Nexacu training facilities are located close to many cafes and restaurants. Take the opportunity to step out for some refresh air and recharge. Tea and coffee are provided throughout the day.

 
Is there parking nearby?
The best way to get to Nexacu training days is via public transport as all training locations are located in the hub of the CBD. However, I know that sometimes this is not an option. The great news is that there is almost always car parking nearby. To find where the nearest car park is in your city, check the course pages on our site.

 
How to make the most of your training day
Training days are not a regular occurrence for me and I think most would agree that it isn't for them either. Therefore, it's important to make the most of the opportunity when it presents itself. One of the biggest pieces of advice I can give you for your training day is to ask questions. Not unlike school, many people are afraid to ask questions for fear of standing out. But in our courses, everyone is in the same boat, they are taking the course because they are unfamiliar with the content. Whatever question you may have, your classmates are probably wondering about too. Not only does asking questions help with your learning development it helps everyone else taking the course too, you might even make a friend or two. I'll be posting more about this later on.

 
Why reviewing is important
Learning is a part of life and most of our students don't just attend one course. That's why writing honest reviews are so important. We read each and every review and continually improve ourselves based on your feedback. We love to know when we've got it right too.