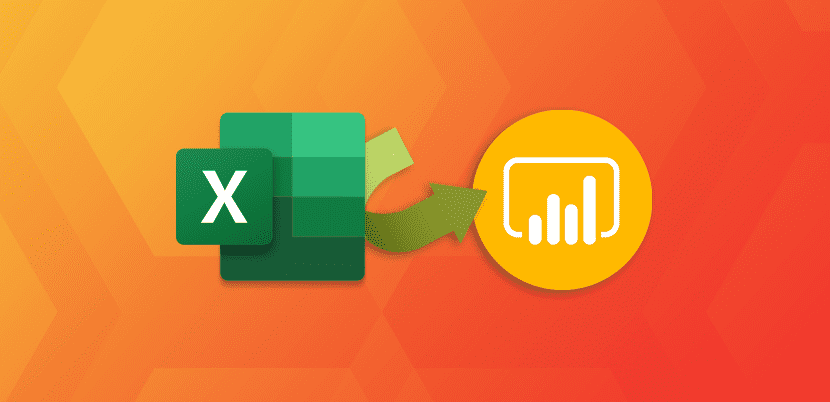 Microsoft Excel remains a vital tool for organisations and essential for reporting, calculating and sharing data. However with Business Intelligence and data analysis becoming increasingly valuable, it's important that Excel spreadsheets are integrated into a business analysis tool like Power BI so that organisations can visualise and interpret their data more effectively. Not only can you can you capture the raw data from the spreadsheet but Power BI can also capture Power Pivot tables, Power View visualisations and Power Queries.
With Power BI Desktop, importing Excel spreadsheets is easy. Power BI automatically creates reports and visualisations of the data contained in the workbook. Once your data has been imported, you can then continue to improve your reports and visualisations using the existing features within Power BI.
For more information about our Power BI courses click here.
This blog will look at how to import an Excel workbook into Power BI.
1. In Power BI, click
File
> 
Import
 > 
Power Query, Power Pivot, Power View
.
2. From the Open window, select an Excel workbook to import. (the larger the file the longer it will take for Power BI to import and analyse)



3. From the import dialog box that appears, select Start.
Power BI will analyse the workbook and convert it to a Power BI Desktop file. This can then be used with no requirement for the original Excel file. It can be saved, edited and shared without affecting the original workbook.
After the import has finished Power BI will display a summary page that outline which items were converted and if there were any errors in the upload.
4. Select Close.
Power BI Desktop loads a report based on the workbook contents, which you can continue to edit, create new visualisations, add data or create new reports.

Nexacu offers Excel and Power BI training. Excel training is offered at a beginner, intermediate, advanced, and expert level. There is also certification available. Power BI is also offered at a beginner, intermediate, advanced and DAX level. Likewise, there is also certification.