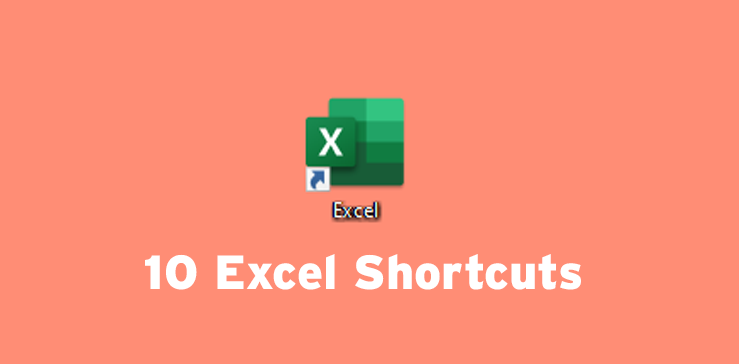 Microsoft Excel
is a staple for most us. Whether you use it for simple calculations or more complex accounting and reporting; Excel is vital for any organisation.
Despite having used Excel for many years, most of us still go about things the long-way. Most functions, formulas and actions have a corresponding shortcut that can save you time and frustration looking for a function in the ribbon bar. 
We've complied a list of 10 Excel shortcuts that we think will make you more efficient and wishing you knew these years ago. 
Shortcuts are great, but if you're a regular user, our training courses will be the most effective way to master Excel and become much more efficient and productive. Our courses range from Beginner to Advanced as well as specialist courses like
Analysis & Dashboards
and
Financial Modelling
. The skills we teach you will allow you to master all your data management and reporting needs. If you're unsure what course is right for you, take our skill test
here
.
To see our range of Excel courses click the button below.