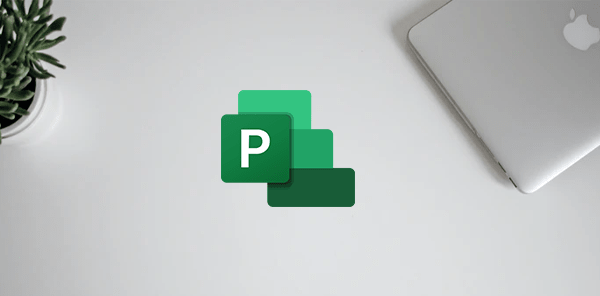 Within a few years of its release, Microsoft's Project became the dominant PC-based project management software. In 2019, Microsoft launched their cloud-based version of Project and continue to roll out new features and updates. Let's take a look at some of the new additions to MS Project in 2021.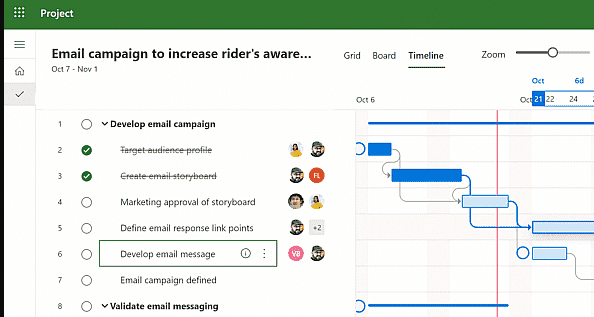 January
A new quick look column can be added in the grid to see which tasks have attachments and notes at a glance. This reduces time trawling through the entire grid.
Relevant materials, such as files and links, can be attached to tasks. This gives context to a task and avoids confusion.


February
Stay on top of your tasks with a new email notification feature that lets you know when you have been assigned a new task.
March
Sharing your project just became much easier with the ability to export your timeline into PDF format to share with those outside of your project team.
April
Microsoft applications work best when they are working together. The project application now has greater integration with both Power Automate and Power Apps. You can now see charts, add resource, and create Power Automate flows for your project by viewing it though the Project app in Power Apps.
May
Find specific tasks more easily using the new filter feature. You can now filter by keywork or assignee to stay on top of your tasks.
July
You can now assign tasks to non-team members, given they are still within your organisation. This will make them a team member and give them access to the OneNote, files, and more so that they can ascertain context.
A good grasp of Microsoft Project will make your next endeavour easier. See our Microsoft Project dates. Use our skills test to determine whether you require beginner, intermediate, or advanced training.