Introduction
We all want to perform well in our job, so we can achieve results and pursue our personal goals. This being said, sometimes long working hours and the stress that comes with this can result in burnout. Due to this, you might feel bored or irritated and may also start losing interest in your job. So, you may be wondering: how can I stay motivated at work?
No matter whether you are working from home or the office, knowing different tricks and strategies can be useful to help you stay motivated at work, and manage the work pressure that makes you feel frustrated and increases the chances of a lack of interest.
If you too want to know "what to do to stay motivated", we have compiled some suggestions to get you back on track!
Set Goals
In the workplace, you work with an objective to complete a particular task or job within a particular time period. But just doing work with a business objective, prevents you from getting the spark you need to perform your best and stay motivated. However, setting a personal goal gives you an additional reason to do the work. Here your personal goal can help keep you motivated and plays a role in preventing the risk of boredom or lack of engagement.
Celebrate Wins + Set Reward Systems
Want to know how to stay motivated? Try celebrating your wins/successes. Whether you work in a group or individually, it is important to make sure you are celebrating your victories. Setting a reward system gives the team members an exciting and fun reason to perform better. For workplace motivation and morale, a reward system can work wonders. The use of such a scheme at your workplace provides new opportunities to celebrate the team's hard work.
Set Deadlines
Most of us waste our high time thinking about what to do to stay motivated but never pay attention to the work deadlines that can help us stay motivated. Where large tasks and long-term goals turn out to be less interesting, setting measurable goals helps you stay focused, interesting, and energetic. Setting measurable and small goals in the form of targets not only just helps you stay motivated but also increases the level of healthy competition in your work.
Break Up Big Tasks
One of the major reasons behind the lack of motivation and interest at work is big tasks. However, breaking up big tasks into smaller sections helps you set different deadlines and objectives. Completing small tasks gives you the confidence that you can easily complete a big task on time.
Be Social
The success of each workplace relies on a high level of communication between team members. Those working in groups or teams should ensure that they are socializing with each other properly. Maintaining a good level of communication not just helps to prevent the risk of misconceptions or poor understanding but also gives you a reason to look forward to your co-worker's company.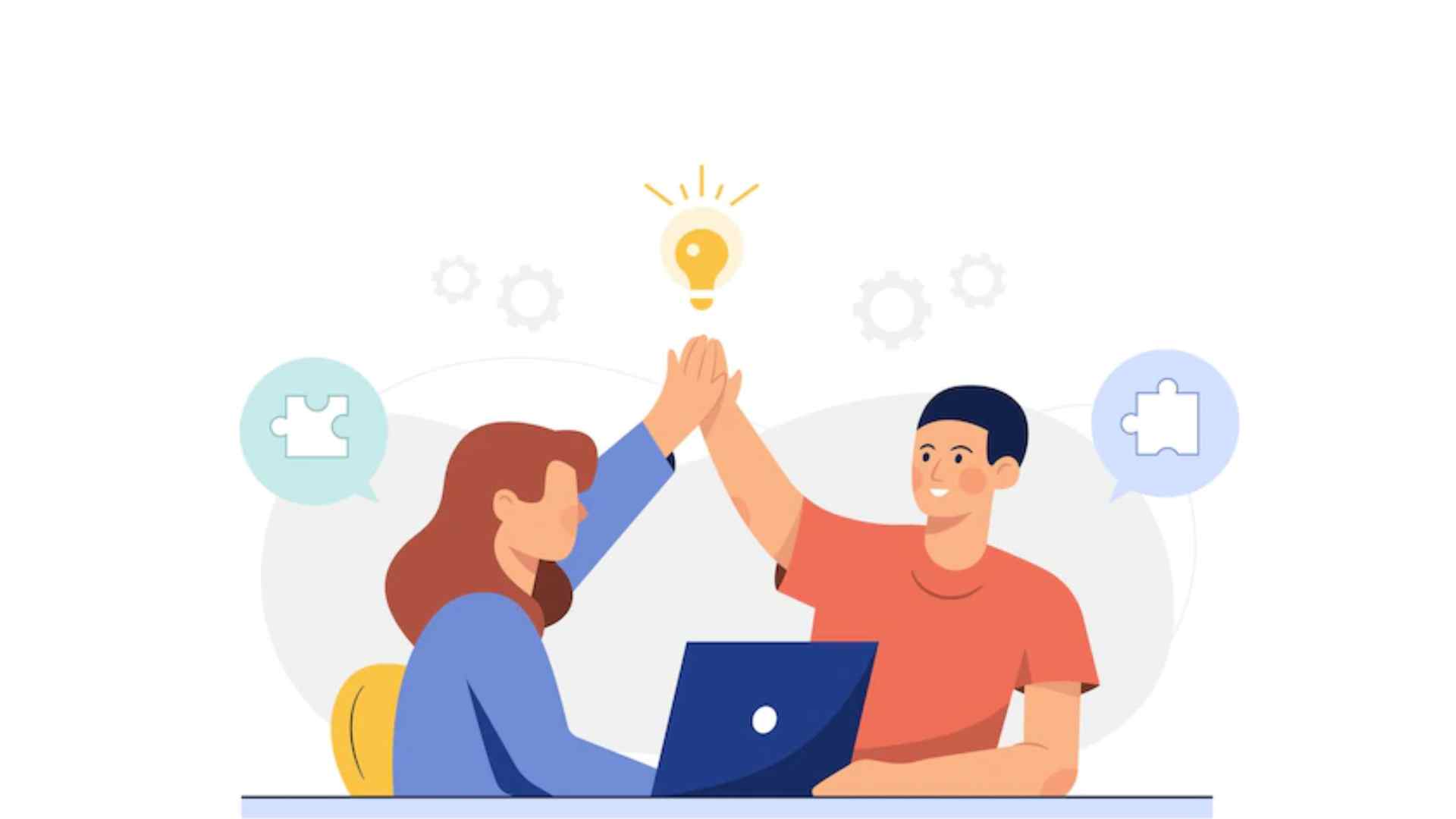 Decorate And Personalize Your Work Area
Your workplace plays a significant role in keeping you motivated. An effective workplace is likely to give you the energy you need to stay fresh, and energetic, to work more effectively. As such it is important to make sure that your workplace is well-organized and clean enough to keep you engaged. You can do this by making sure your workplace is well-decorated, uncluttered, and personalized to your liking.
Know your value and influence
When work is stressful as well as repetitive, it is essential to understand its value and or the purpose behind it. Many times, this understanding can help enhance your mindset which is important to stay motivated. Knowing that your time investment is worthwhile can help redirect your thinking about your role and in turn, help you stay more motivated. Along with this, investing in your career by improving your knowledge through relevant courses can help build your confidence. Remote or in-person courses can help you drastically improve your skills, save time, and increase your value at your job.
Conclusion
Motivation has a major influence on your productivity. When looking for how to stay motivated at work or what to do to stay motivated at work, implementing some of these above-mentioned tips and tricks can be of great help. Moreover, joining online courses can help you improve your skills, which further improves your productivity and helps you perform better.