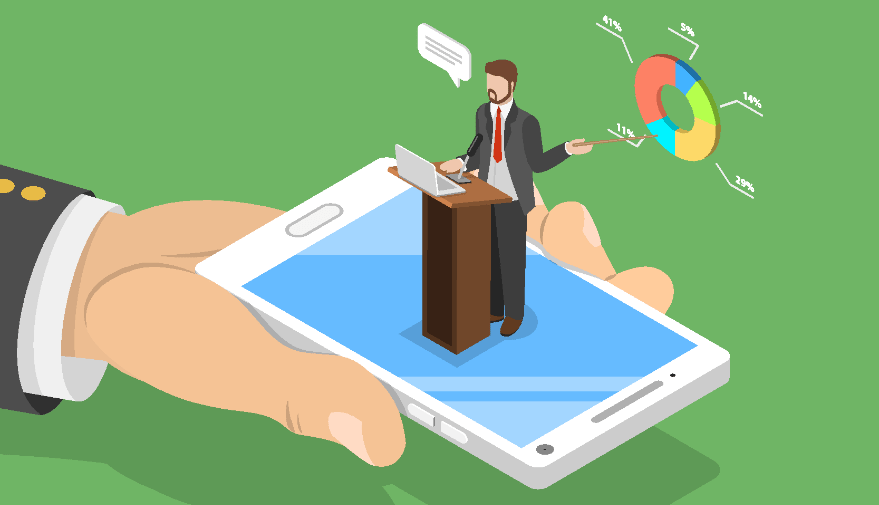 AI in Education
The Microsoft Teams environment created by Dr David Kellermann for the UNSW first-year engineering course brought together his students. He provided them with cohesive and collaborative resources that promoted the creation of the ultimate learning community. However, the phenomenal 900% increase in engagement the Teams site brought about, overwhelmed the teaching team,  seeing them struggle to keep up with the questions from over 500 students.
To counter this, Kellermann sought to innovate further and develop a solution to improve the education environment even more. His solution demonstrates a revolutionary change in digital pedagogy practices and the innovation "continues to motivate educational institutions to achieve more".
The benefits of Teams are once again front and centre as Kellermann searched for the next step in improving his learning community. Teams provided the infrastructure for teaching on such a large scale, but the easy integration of Artificial Intelligence within Teams offers additional support and elevates user experience in the environment. The Microsoft Azure Bot Service is an extension available for the Teams platform that facilitates the integration of AI to be easily used by end-users.
In eight weeks, Kellerman built the Question bot & app that worked to help answer students' questions faster and smarter. "The idea of Question bot is when you ask a question, you write 'I have an @Question about this' and you tag it" describes Kellermann.
The Azure bot scans the teams chat stream looking for conversations and questions about key engineering concepts or problem solutions. It identifies the student with the query and then notifies that student's tutor as a to-do task and notification.
"When you have 600 students, the Teams channel is like a firehose" explains Kellermann, this makes it very difficult to keep track and stay on top of questions. This system then ensures all questions are identified and actioned appropriately and in good time. The bot compiles questions and answers into a "Q&A page" that students can visit. Selecting a specific Q&A topic will take them back to the original thread in Teams. Kellermann sees the value in these processes as it "re-engages people with the valuable conversation that has happened," resulting in the leveraging of internally created assets, "conversation assets."
To further develop the AI, Kellermann added Microsoft Cognitive Services and Q&A Maker to train it to recognize the relationship between answers and concepts over time. As Tutors answer students' questions in their to-do list the AI automatically grows its knowledge base, gradually making the Question Bot smarter with each question. Eventually, the QBot could provide answers on its own and "providing an additional catalogue of information for students". With each semester the course is run, the AI grows in capabilities and intelligence, becoming more useful for the students. It is important to note the Q-Bot does not replace tutors, however, it allows tutors to better use their time when teaching such large cohorts. They are still notified of all questions but many repetitive and simple questions will be addressed for them. This system caters to teaching staff, providing the best student-centred learning they can at scale and the AI empowers faculty and students to do more.
Kellermann's transformation of education without reinvention has pioneered digital teaching approaches and demonstrated immense benefit to student learning outcomes. His skillful use of Microsoft applications demonstrates the incremental change that Microsoft has called a "paradigm shift in education that moves processes in a new and more optimal direction".
Dr David Kellermann's drive and innovation brought together a diverse range of people with different learning styles and needs and gave them a place of collaboration establishing a dynamic and exciting learning community.
This article was written based on the original story by the Microsoft Customer Stories Blog. Read the original Article Here.  Learn about teams at our teams essentials course. 

Cover Image Credit: TarikVision