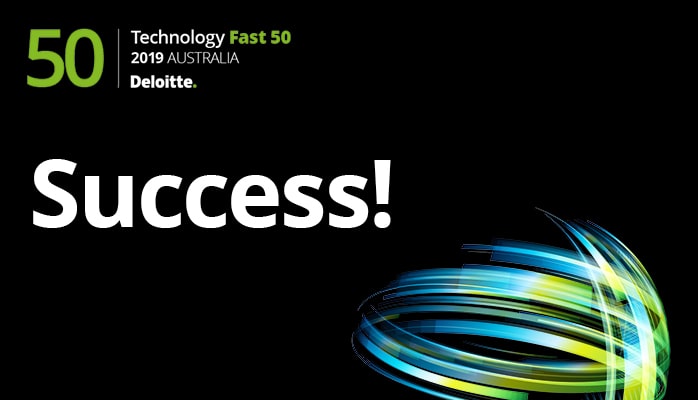 Nexacu placed 24th in the 2019 Deloitte Tech Fast 50 Australia and 269th in the APAC Fast 500! 
The Fast 50 and Fast 500 recognise the fastest growing tech companies in Australia and Asia Pacific respectively, and catapults Nexacu into a prestigious circle of previous Australian inductees, such as Afterpay, Atlassian and Canva.  We are honoured to be considered alongside these inspiring companies who are dominating their industries.
To be considered for inclusion in Deloitte's Technology Fast awards, businesses need to address numerous criteria.  These include consistent revenue growth, and cumulative operating revenues of at least $8 million over three years.  Nexacu is proud to have achieved an average growth rate of 265%.
Since 2013, we have expanded from the humble beginnings of a lounge-room startup, to who are today:  Australia's leading provider of Skilled End User training courses and a Microsoft Gold Partner, with a team of highly skilled and hardworking trainers.
The resurgence of Microsoft products in recent years has allowed us to grow our suite of courses and continue to deliver new and exciting content. We train hundreds of clients interested in upskilling everyday across Australia.
We are incredibly humbled and excited by these awards. Our placing in both the Tech Fast 50 and tech Fast 500 reflects our continued momentum in the tech training space and our commitment to innovation for the benefit of our clients.
Congratulations to our whole team and everyone involved!  We are excited to see where 2020 takes us!