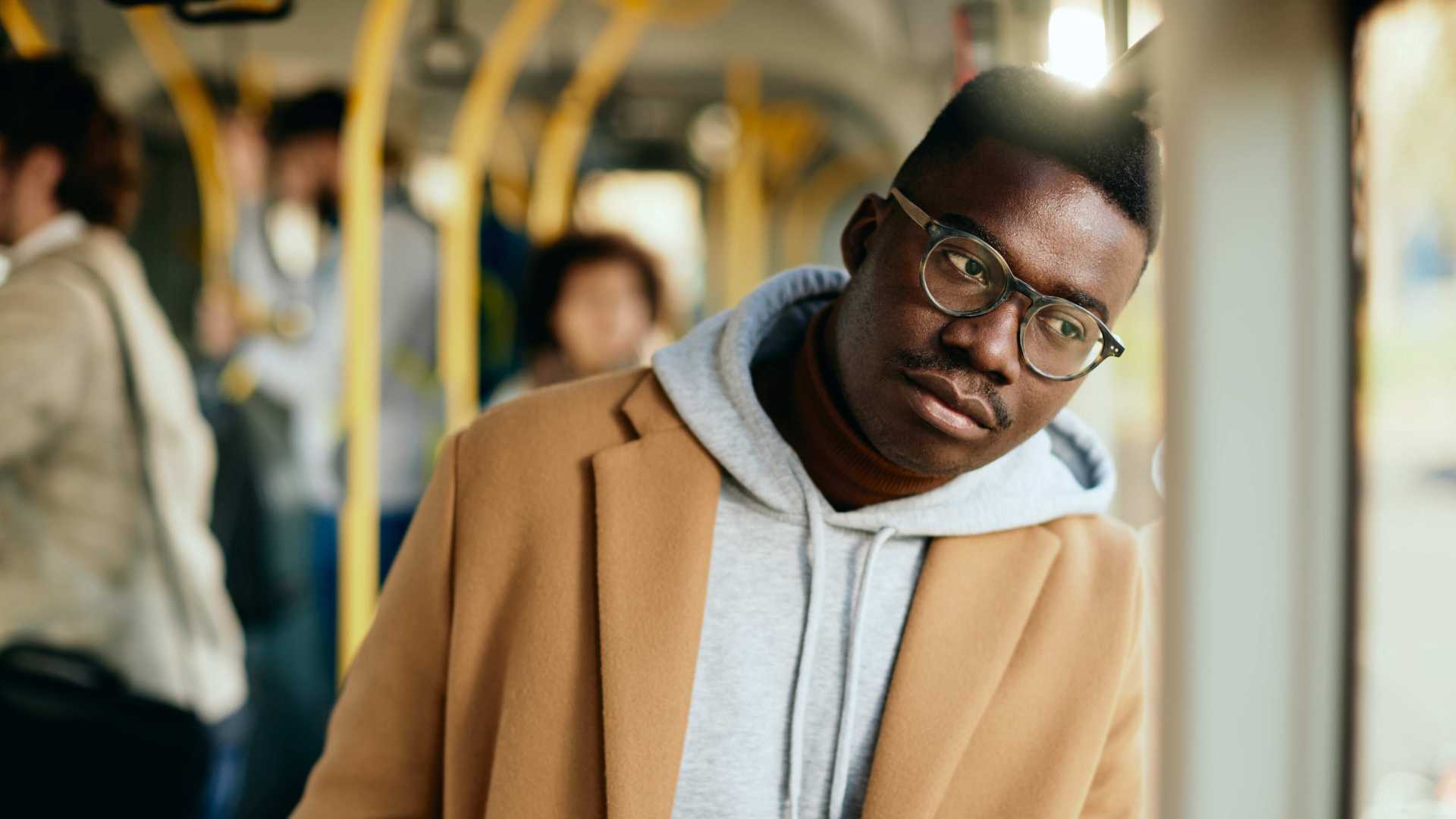 Overcoming a lack of experience when you're a recent student graduate
Have you just finished your degree but feel like your lack of experience would be exposed in the workplace? Are you worried you won't be taken seriously in a job interview because of your lack of experience 'on the tools'? As in software tools.
We understand it's difficult to get a job when everyone is asking for experience first. If this speaks to you, why not invest in some software training and let the qualification and digital badge speak for itself? Move from having a basic understanding to an intermediate level in just one day. 
Don't limit your career opportunities or be left feeling vulnerable that you can't demonstrate your value at a critical time in your career. Our Nexacu digital badges are verified with Credly and pull through to your LinkedIn profile, to display your new qualification (and your ability to learn) to your Professional network. 
Nexacu are the market leader in software training, and have an excellent reputation for engaging and well-paced classes, with knowledgeable and patient teachers. We have over 43,000 positive reviews as we are skilled at offering all our courses face-to-face and remotely online (for those who want to do it in the comfort of your own home yet, feel 100% included).
Our Reviews