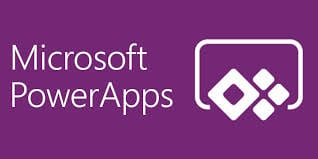 It's no secret that Microsoft's Power Apps can make quick, low-code apps without the need for a developer. But how does Power Apps actually function, and how could this be applied to your organisation? Let's look at a few common tasks as examples. If your role includes any of the following duties (or similar), PowerApps has the potential to very quickly save you countless hours of manual work: 


Filling out paper-forms and double entry
On-boarding
Gathering data out in the field
Capturing leads
Stocktaking
Ordering
(to see how to build a Power App, check out our blog "Build an app in 5 minutes".)

Below we look at how a Power App could be used in a real-world situation using Paul, a local commercial property manger. 

Paul is responsible for managing rental inspections on various properties, requiring him to check off any damage or maintenance that is required and take any necessary photos. Paul compiles this on a paper-based form like the one below, uploads the form details and photos when back in the office and emails the forms to the relevant stakeholders. 






Since building a custom Power App, Paul can now enter all of the data directly into the app while at each property. All of Paul's upcoming visits are viewable on the side panel. By clicking on the current property he has begun a new form.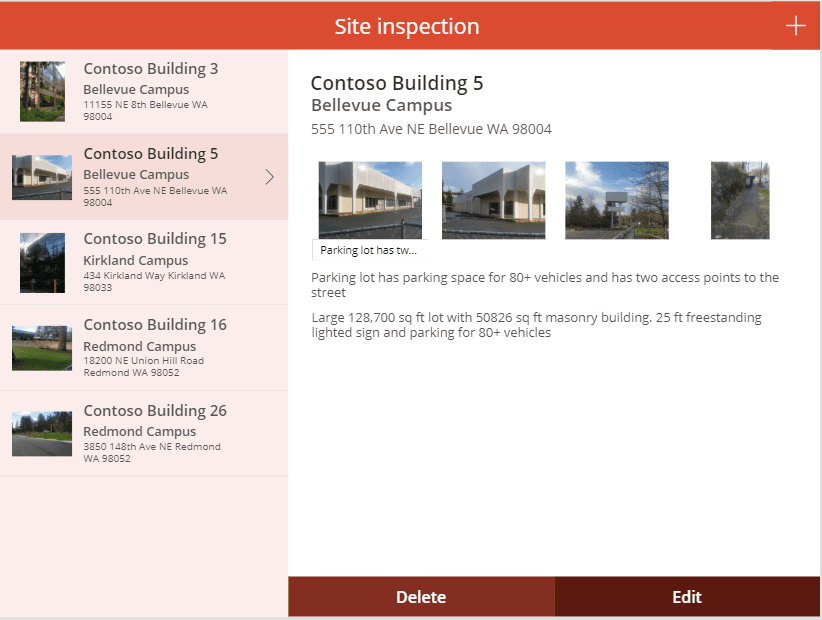 Paul takes photos directly from the app. These are uploaded to SharePoint and time-stamped with Paul's GPS location. All of the data that Paul would normally enter onto a paper-form, he can now enter directly in the app. 




This is sent in real-time to the company's SharePoint, which completes the form with images and automatically emails the stakeholders all before he has arrived back at the office. Paul has now saved hours of time which he uses to follow up new leads. 


---

To learn how to use PowerApps join one of our short Power Apps courses.

View Power Apps Training