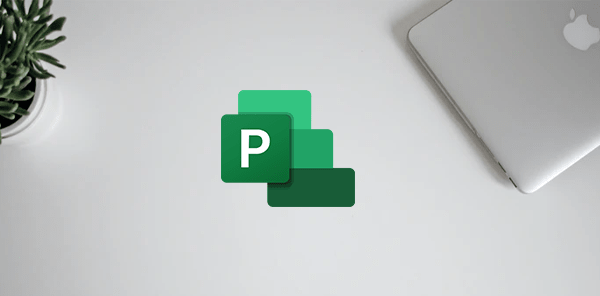 While you may or may not have the title of Project Manager, in effect many of us are
managing various projects
on a daily basis in the workplace. If you find yourself struggling to stay on top of the detail and keep it all on track, then
Microsoft Project
is the go-to application to use.
It allows you to easily manage resources and budgets in one place.  Build Gannt charts, track progress, analyse workloads and view progress reports. Effective use of MS
Project
will go a long way to helping put some order on your workload.
We have put a quick guide together to help you get the most out of Project. Whether you are new to the application or have been using it for a while, check out the tips and make sure you have them in your toolkit.
Adjust Parameters
Adjust parameters in Options & Schedule. As the first step to creating a new project plan set your parameters accordingly, such as hours per day/week.
Use Views
Make use of the many views within Project. Use the View ribbon, turn split view on or off and quickly change views by right click on the view bar. This appears as a thin panel on left of screen with view name).
Modify Views
Modify any view by adding - or hiding - columns so you see the data you need. Focus on the key information, don't get distracted by extraneous detail.
Use Baselines
Establish a baseline (or several) as the project progresses, so you can measure variance as the plan and achievements change. This will help you identify and communicate any variations early.
Auto Schedule
Turn on Auto Scheduled before creating tasks so Project can calculate the schedule. This can also be toggled on for All New Projects in the Options and Schedule, so you don't have to reselect each time.
Want to learn how to use Microsoft Project effectively? Take a look at our range of courses, catering for all users, from
Beginner
to
Advanced
.