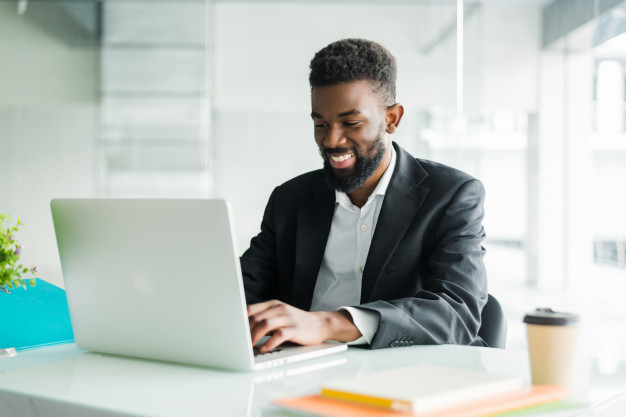 Teams and the Power Platform
Microsoft has recently embedded Power Platform capabilities in Microsoft Teams, meaning customers can now make personal apps, chat bots and more using low-code tools at no additional cost.
Microsoft has added these capabilities to meet the needs of a rapidly changing work environment by tailoring its digital workspace. With Teams and the Power Platform, businesses can quickly adapt processes and facilitate better communication between employees.
Let's take a look at some of these new features and how some companies have already applied them to their organisation.
Power Apps
Create apps directly in Teams or add from PowerApps with a single click. The apps you make in Teams are designed for Teams channel tabs and personal apps. You can now also make chat-bots and virtual agents in Teams helping to automate several business processes.


Power Automate
Build Power Automate triggers in Teams to allow for automated @mentions and a customised bot experience.


Power Virtual Agents
Quickly and easily add a chatbot or FAQbot to Teams with one-click. Large organisations could use a Teams chat bot to direct HR inquiries and free up time spent answering questions. Create a Single sign-on for employees.

Power BI
Quickly share reports with a selected Team or channel so the relevant people can see all key KPI's and critical metrics at a glance. 


How do companies use Teams and the Power Platform?
Telstra
Telstra have leveraged Teams and the Power Platform to allow field technicians to stay connected with each other by embedding the ticketing app in Teams.
PayPal
PayPal has started using Power Apps with Teams to track programs within the company as well as enabling fluid collaboration across many regions and groups of people.


To find our more about the Power Platform see our recent blog article: How does the Power Platform work?

Nexacu offers Power Apps, Power BI, and Power Automate training.

Power apps is offered at a beginner, intermediate, and advanced level. Likewise, Power BI is also offered at a beginner, intermediate, and advanced level as well as a DAX offering. Power automate is offered at a single level.