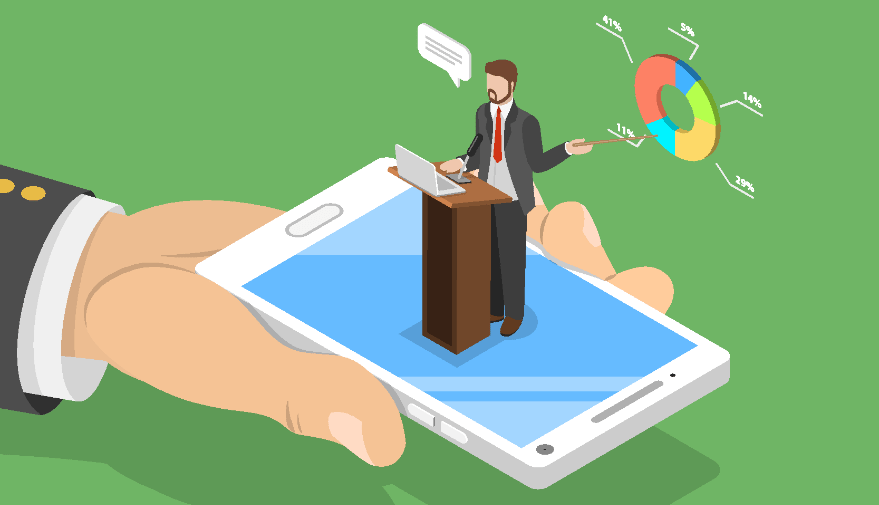 UNW Utilises Teams
2020 has highlighted more than ever, the need for a shift in education practises. Adapting to virtual has proved challenging across industries, and education was no different. However,  many saw the immense benefits these new practises can have and how beneficial 21st century education strategies can be on 21st century students. In many cases it has highlighted that traditional modes of pedagogy do not fully cater for the needs of students learning remotely and fail to deliver the well-rounded and engaging virtual learning experience that technology has made possible. 


Dr David Kellermann, a senior lecturer at UNSW Engineering faculty, came to recognise this very problem back in 2018. Each year Dr Kellermann takes on around 500 first-year engineering students and is charged with delivering high-quality education on a huge scale to both remote and in-person students. In the duration of his time on the course Kellermann had identified a clear disparity between the two learning streams, in both engagement and results.


Those who did not attend the lecture were provided with only a video recording that did not account for visual aids, nonverbal communication or the opportunity to engage and ask questions. It was evident these recordings were not doing Kellermann's teachings justice and disadvantaged those who could not attend in-person classes.


With the universities immense range of software and technology at his fingertips Dr Kellermann sought to change the way he delivered his course to students. With the aim to create a means whereby all students, virtual or in-person could be fully engaged and immersed in the course and content. He sought not to reinvent the wheel but instead a new version of pedagogy that works at a large scale.
Working to "produce a learning community that becomes smarter from technology, not displaced by it".
Kellermann was seeking to build collaboration above all else. The existing learning management system offered great core functions as a platform for quizzes and disseminating content but had little to no functionality for collaboration.
Teams was selected as the solution platform as it is the ultimate collaboration tool
, as well as offering the ability to connect all the essential content seamlessly. As part of the Microsoft Suite, Teams has the functionality to effortlessly integrate a range of other applications across the Microsoft Suite and beyond.
Microsoft 365 and Office Groups could be synced with student and enrollment systems with support from Microsoft Dynamics 365, lectures could be broadcast in real time through Stream.  Classroom lectures would appear in Outlook as calendar events, as would key assignments. Teams also allows for seamless integration of external apps including the university learning management system (Moodle) and even has the capability to run engineering software within teams itself. And perhaps most importantly, all these features could be accessed by students across devices at any time from any location. 
Long gone was the textbook, instead the course material was found in "real-time digital inking" and problem solving with in-class chat streams and collaboration from the learning community. During lectures Kellermann has the ability to answer problems in real time by linking to a digital ink-enabled OneNote class notebook containing content from the lecture slides. Students watching the live stream can type questions into the lecture forum and have this question answered in real time, ensuring remote students still receive a "first-class experience."
"first semester of implementation saw a 900% increase in student engagement"
The collation of everything students need all in one place, in addition to promoting a collaborative and community-centered approach saw instant results. The Teams site aided the remote learning students, bringing them the resources and engagement they were not previously receiving. However, it was not just the online students who benefited from the Teams site, the whole cohort was elevated through Dr Kellermann's efforts, so much so the first semester of implementation saw a 900% increase in student engagement.


The creation of this collaborative and inclusive place fosters community and saw more and more students jumping in and speaking up. In Kellermann's words this success was due to enabling students to "communicate how [they] want. We should have no barriers, no friction. It doesn't matter where, when, or how you want to communicate." However, this amazing result created its own problem, too much engagement. Within the first weeks of roll out there was such an influx of questions in chat streams and forums that the teaching staff could simply not keep up. 
Come back next week for part 2 to uncover what Kellermann's solution to this problem was and how it solidified the "transformation a mechanical engineering class of 500 islands into a single learning community".
This article was written based on the original story by the Microsoft Customer Stories Blog. Read the original Article
Here. 
Learn about
teams
at our
teams essentials course
. 
Cover Image Credit: TarikVision