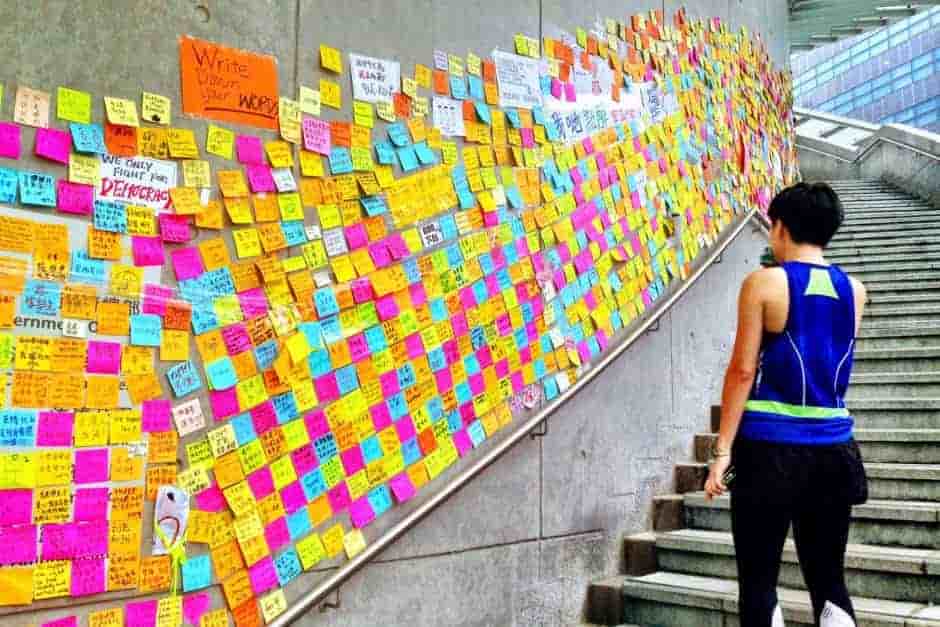 Microsoft Project was released in 1990 and has since been the go-to application for project management. Microsoft Project allows users to develop a schedule, assign resources, track progress, manage a budget and analyse workloads, ultimately resulting in a more efficient and organised workplace. In the years since its launch, Microsoft has launched additional products, Project Online, Planner and To-Do, to its project management suite to cater to a wider range of requirements.


While we all love to be spoiled for choice, making the right choice when it comes to
project management
software can be difficult. Each application is designed for different stages in a project timeline or situation, so the first step is determining the requirements of the project. Is this your own project or part of a team? Are there many deliverables or very few? Is the progress of this project dependant on other people in your organisation?
The graph below explains exactly what programs should be used depending on the type and scope of project you're working on.



Project Online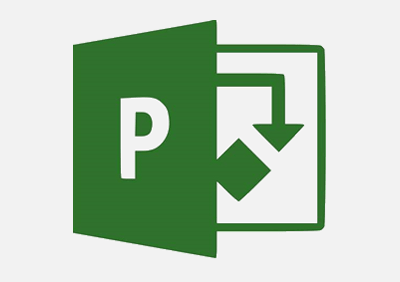 Track projects, portfolios, and timesheets
Project Online is a web-based application that can work for small, medium, and large businesses. Project managers can create schedules and assign tasks to resources who can then see their tasks and report time. Portfolio managers can look across all projects to see what people are working on.
Learn about Project Online
Microsoft Project
Create a standalone project plan
Microsoft Project is a desktop application that can be great for creating a schedule where you want to organize work into phases, have dependencies between tasks, and so on, either for oneself or for publishing to a team.
Learn about Microsoft Project
Microsoft Planner
Quickly create plans, assign tasks, and collaborate
Planner is a light weight, mobile and web-based application that comes with most Office 365 for business subscriptions. With Planner you and your team can to create plans, assign tasks, chat about tasks, and see charts of your team's progress. You can also use Planner from within Microsoft Teams and Microsoft SharePoint.
Microsoft To-Do
Prioritise and complete the most important things every day


The To-Do app lets you list all your tasks and sort them so you can focus on what's important. It features a My Day list for your daily tasks and also allows you to create additional lists to organize your work, projects, groceries, and so on.
Learn more about To-Do