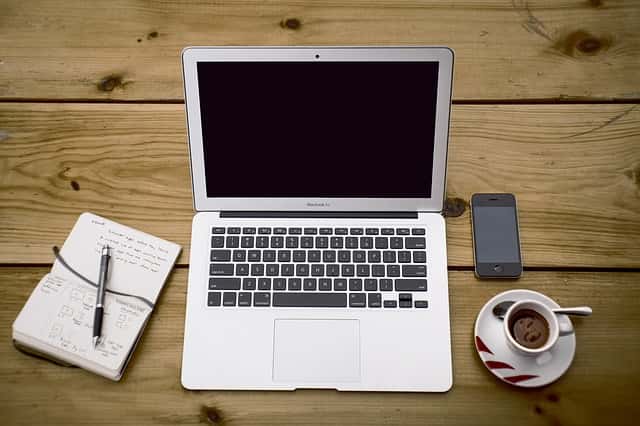 What is an RTO?
A Registered Training Organization (RTO) is an organization where they provide vocational level courses and qualifications to job seekers. To help them find pathways to employment or to provide qualifications for people in employment to perform certain roles. As a result, to become an RTO you need to pass a long and rigorous assessment process (up to 9 months costing over $50,000) to ensure you have met the rigorous requirements of the Australia Skill Quality Authority (ASQA), the national regulator for vocational education and training.

The system as described seems sound and fairly provides education, pathways and government assistance for those students who fall outside of tertiary education system. The reality has been different.
The Reality of the RTO
Increased course fees
RTO accreditation has seen fees increase up to 400% for the same course provided pre-RTO accreditation in some cases. Students are not price sensitive as their tuition fees. Especially those which are being funded by a loan that they consider unlikely to need to pay back. However, once your income reaches a certain threshold, you will have to start paying back the loan.
Sales Focused
Unscrupulous RTOs selling students government funded courses that are unsuitable and at times the student is unaware they will be left carrying a debt.
Candidates reliance on diplomas instead of achievements
Job candidates listing diploma courses that everyone seems to have as opposed to achievements and experience (either workplace or extra-curricular) that employers value.
Why we are better than an RTO
First of all, we focus on providing courses for reasonable value.
We focus on providing courses for reasonable value. That provide the participants the tools to enhance their workplace productivity and achievements.
It's important for us to train people who are engaged and interested in what we teach.
Finally, we rely on building our own credibility. We do this through our positively reviewed courses.