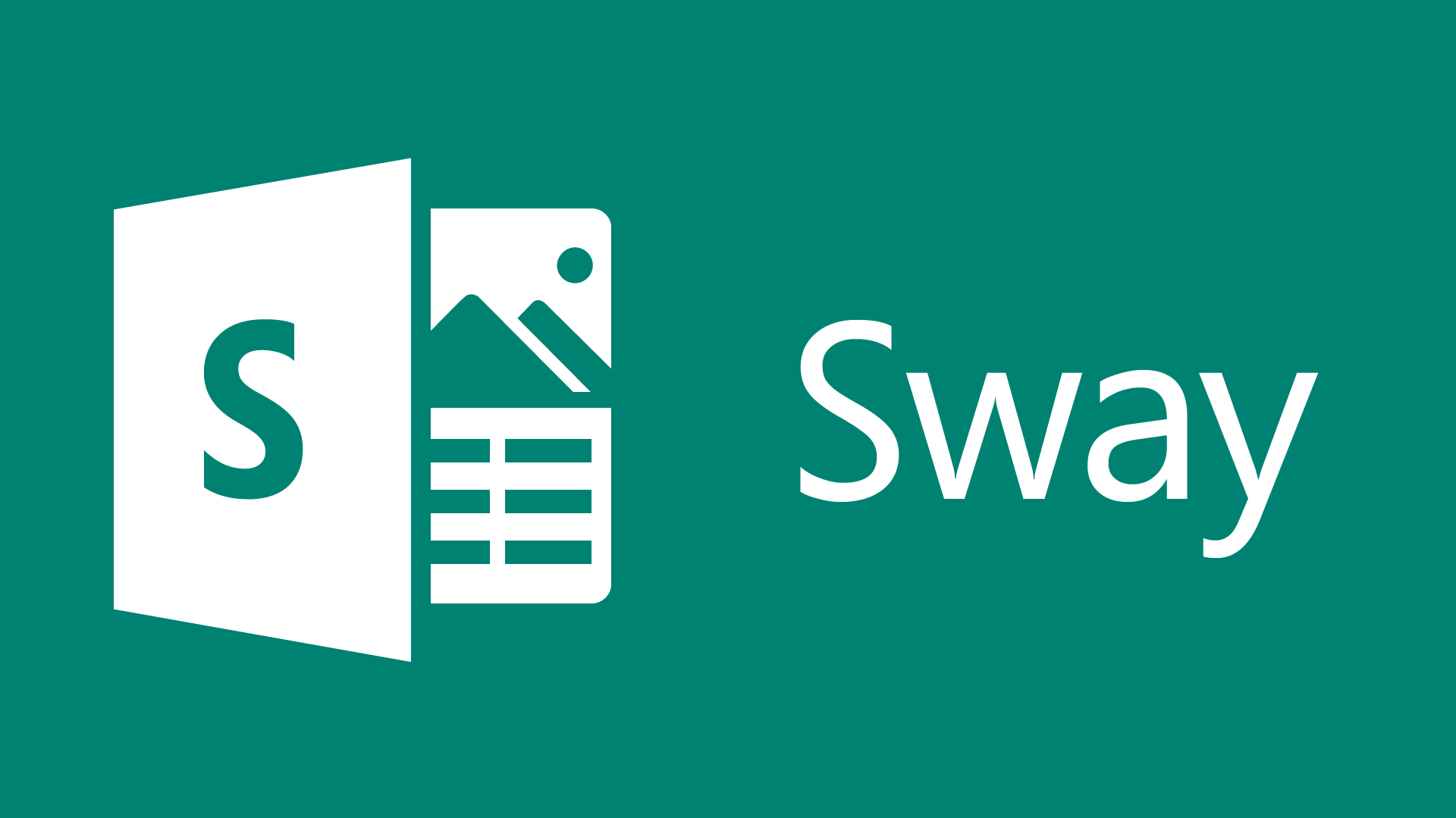 Chances are you have not heard of Microsoft's Sway before, so we've put together a quick guide as to what the program is and how you can best use it for your business.
What is Microsoft Sway?
Sway is an online program and part of Office 365.  It can be used for the creation of colourful, interactive, content-based presentations, reports and more.

In Sway, you can add your own text, images and videos, as well as import content from other sources, and display it all professionally within an animated, interactive and dynamic web browser.  Sway does all the hard work for you, yet still allows you to keep creative control and ensure uniqueness in your presentations without having to stick to pre-designed templates.  Sway is the perfect, easy-to-use visual tool to help you show off what's happening within your business, and engage employees and celebrate their hard efforts in a modern format.

Creating and editing your own Sway is done in an outline format, called the Storyline. This makes it easy to organise content, modify interactive settings or fully customise your entire layout to make it all your own.  Your created Sway is then viewed online, and can be shared easily with co-workers without them even needing to sign up or download a desktop program.

Did we mention that Sway is also free?  As a bonus, if you happen to have your own O365 subscription, this will simply enable more usable features within Sway to help you spice up your presentations.
What can I use Microsoft Sway for?
You can create anything from presentations, to newsletters, photo collections, interactive reports, training resources and more using Sway.  The sky is your limit with Sway when it comes to getting creative with how you want to spread your message.

To start exploring Sway, simply go to sway.office.com

If you'd like to learn more about the ins and outs of Sway and how to best use it for your business, check out our brand new Office 365 Intermediate course where we will talk about all things Sway.