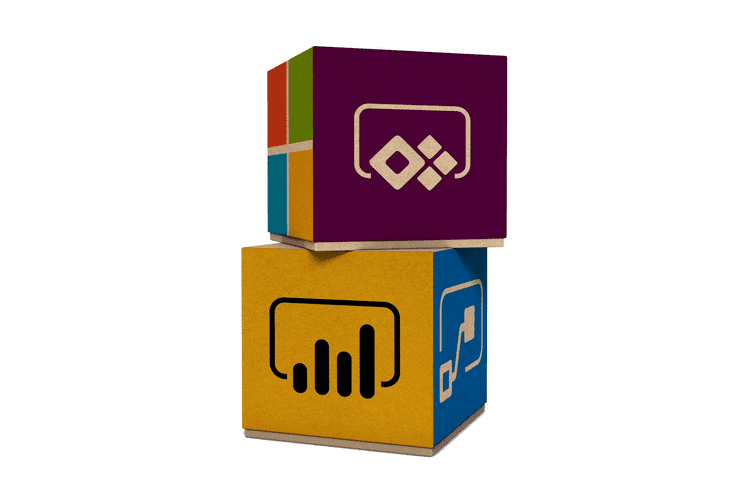 The Power Platform is a Useful Tool
Microsoft Planner was released in 1990 and has since been the go-to application for project management. Microsoft Project allows users to develop a schedule, assign resources, track progress, manage a budget and analyse workloads, ultimately resulting in a more efficient and organised workplace. In the years since its launch, Microsoft has launched additional products, Project Online, Planner and To-Do, to its project management suite to cater to a wider range of requirements.

While we all love to be spoilt for choice, making the right choice when it comes to project management software can be difficult. Each application is designed for different stages in a project timeline or situation, so the first step is determining the requirements of the project. Is this your own project or part of a team? Are there many deliverables or very few? Is the progress of this project dependant on other people in your organisation?

The graph below explains exactly what programs should be used depending on the type and scope of project you're working on.