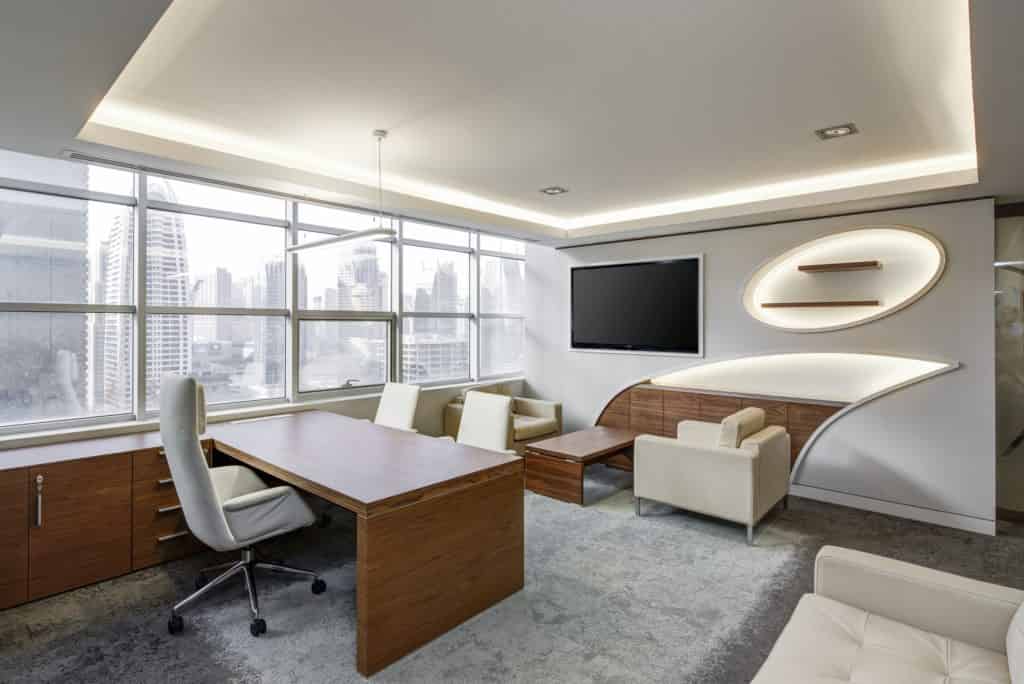 Remote work vs. office work

Recent research has shown that office workers are finding it more difficult to concentrate at their desks. The advent of "collaborative" workspaces has actually reduced productivity rather than increased it. Ping pong tables, hammocks and beanbags, while comfortable and fun do not necessarily breed productivity, but rather feed distractions.

There are a number of studies that have found that the number of people who say they cannot concentrate at their desk has increased by 16 percent since 2008 and the number of workers who say they do not have quiet places to do focussed work is up by 13 percent.

That's why the startup Aha! Had been founded on the premise of remote work, now they are one of the fastest-growing software companies in the U.S. with a 100 percent distributed team.

With constant updates with software that supports remote work especially from Microsoft, there's no reason not to try something similar in your workspace. Here are three key ways that remote workers outperform office workers.


Productivity
With no office distractions and greater autonomy, remote workers have the freedom to get more done. This is something most people crave. According to a nationwide survey, 65 percent of workers said that remote work would give their productivity a boost. Another 86 percent said that working alone allows them to hit maximum productivity.


Teamwork
You know the saying "Distance makes the heart grow fonder"? The same could be said for remote work and teamwork. This is because distance demands not just more communication but better communication - Less misinterpretations and less ambiguity. Without being able to lean on physical proximity, remote workers must reach out to one another frequently and with purpose. This leads to stronger collaboration and more meaningful work getting done. Here are our top recommended Microsoft Applications for facilitating remote teamwork:
Presence
Remote workers can more easily set an agenda for the day and complete it. They have less office distractions and less worrying about calling in sick or leaving the office early to run an errand - remote workers do not need to make excuses. They are able to design their workdays to meet their life demands. That means generally happier workers, they are able to produce more at work and meet the demands of their home lives without the added stress. This ultimately makes remote workers more present for their work and team.

While these are some of the major benefits of remote work its more important to understand how your team works. From there you'll be able to find a balance of remote work and office work that works for you.

How have you integrated remote work into your team? Does it work for you?
Microsoft 365 and teams courses make remote work a breeze. Come along today to boost stay-at-home work productivity. 


References: https://www.inc.com/brian-de-haaff/3-ways-remote-workers-outperform-office-workers.html