;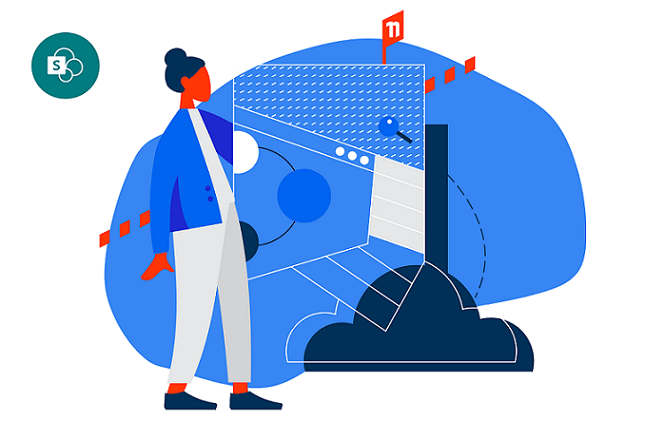 Microsoft SharePoint Training Courses
Learn Microsoft SharePoint while working from home.
All courses available in-class or remotely. 
To attend remotely, select "Remote Online" as your location on book now.

Seamlessly share information and collaborate online with Microsoft SharePoint. Learn how to navigate, create and manage your SharePoint sites on our 2-day intensive course. SharePoint is a collaboration platform which facilitates more efficient work whether a team is in the same office or scattered around the globe.  Its an easy way to create centralised hubs of information for teams and projects. 
Microsoft SharePoint Training Courses
Seamlessly share information and collaborate online with Microsoft SharePoint. Courses across Australia.
Frequently Asked Questions
What is SharePoint Online?
SharePoint Online is an app within Office 365. It allows you to create sites in organisations where teams can collaborate, store shared data and easily access information. Build a mobile friendly, intelligent intranet.
What is Remote Training?
Remote training at Nexacu, means our team of experienced trainers will deliver your training virtually. With remote learning students can access our usual classroom training courses via video conferencing, ask questions, participate in discussion and share their screen with the trainer if they need help at any point in the course. Students have the same level of participation and access to the trainer as they would in classroom training sessions.
Which courses are available if I am working from home?
Currently all of our Public Courses are available to be delivered remotely. Book any course as normal and you will receive login details and instructions the evening before your course.
Will the content in this SharePoint course be relevant for the workplace?
Yes, our course writers and trainers have industry backgrounds. Our core principle is to deliver training that our students can not only use in the workplace but will actually drive increased efficiency and productivity gains. We teach you how to navigate SharePoint, use lists and libraries effectively and to build your own sites.
I previously attended a course with Excel Consulting, will the training be similar?
Yes, we rebranded from Excel Consulting in October 2019. The business quickly outgrew its original name. Our new brand Nexacu, better reflects our direction, continued innovation and commitment to deliver next level learning. We have always refined and continue to update our courses but retain our excellent trainers and deliver the same high quality content.
SharePoint

Course Details
Time
9am - 4pm ( approx )
Reference Materials
Provided
Training Computer
Provided
Delivery
Instructor-led training

*Limited in-class seats due to COVID-19.

SharePoint

Course Outlines
Try our short skills test and find out which course is right for you.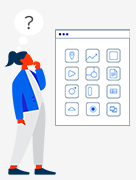 Absolutely brilliant Steven, thank you so very much for being so patient with helping me when I got stuck whilst fiddling between screens / in the wrong place. I've done hundreds of trainings over many years and you've been one of the best with your knowledge, patience and teaching style -SharePoint Site Owner Brisbane
Paul - SharePoint Site Owner,
15 Jun 2021
.
Excellent pace of learning, first-rate knowledge of SharePoint and some relevant, real examples of how the theory has been applied to solve different business problems. -SharePoint Site Owner Brisbane
John - SharePoint Site Owner,
15 Jun 2021
.
Thanks Steven. You covered all aspects and with a great sense of humour. Very knowledgeable in this topic and full of great tips and ideas. You have given me a lot to process and think about what will work with my organisation. Thank you! -SharePoint Site Owner Brisbane
Angela - SharePoint Site Owner,
15 Jun 2021
.
Well structured and presented. Course was delivered in professional and clear manner. Steven was very helpful and answered all questions. -SharePoint Site Owner Brisbane
Tom - SharePoint Site Owner,
15 Jun 2021
.
Excellent, a lot to think about - Would like to delve more in sharepoint sites -SharePoint Site Owner Brisbane
Judith - SharePoint Site Owner,
15 Jun 2021
.