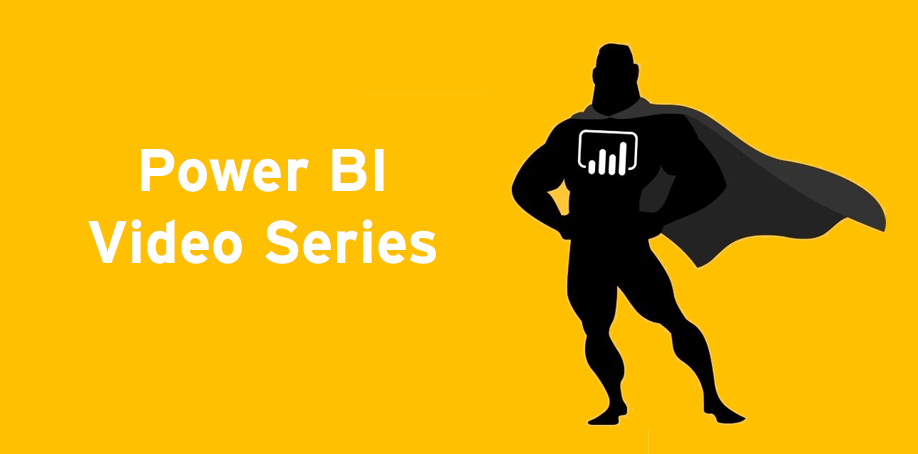 Power BI Video Series | Episode 6


In this video series, Trainer Steven Knight covers key aspects of using Power BI Reports and Dashboards, in eight short & accessible episodes. This video is applicable for both Windows and Mac operating systems, and simply requires the use of an up-to-date web browser.
This episode covers how to export from Power BI.

Exporting from Power BI 
Exporting Data from dashboards, reports, visualizations, or Apps all offer a range of different options. These options vary depending on the kind of data, what the document publisher has allowed as well as your permissions in the document.
The export menu can be found on the far-left side of the document ribbon. The range of exporting options available include:
Print

Dashboards often do not offer direct export to pdf option. 
Instead, this can be done through the print option. 
Under Print menu select printer name 'adobe PDF'. 
Export to PDF

The easiest option to share graphics and data. 
This is a static image and thus not interactive. 
High quality. 
No issues surrounding access & therefore good for third-party sharing. 
Export to PowerPoint

Will include clickable images that link each visualization back to the original Power BI document.
However, for them to access this link they must have access to the original document. 

If you found Episode 6 of our Power BI Video series helpful be sure to keep an eye out for the next installments coming soon. 

Catch up on past episodes:

Accessing Shared Reports | Power BI Series | Episode 1

Accessing Apps | Power BI Series | Episode 2
How to Navigate Power BI | Power BI Video Series | Episode 3

Filters and Interactions| Power BI Video Series | Episode 4

Using Bookmarks | Power BI Video Series | Episode 5

To learn more about Power BI and our training options, see our Power BI course page. We offer Power BI training at a beginner, intermediate, and advanced level as well as a DAX offering. We also have certification options. Start your Power BI journey today!