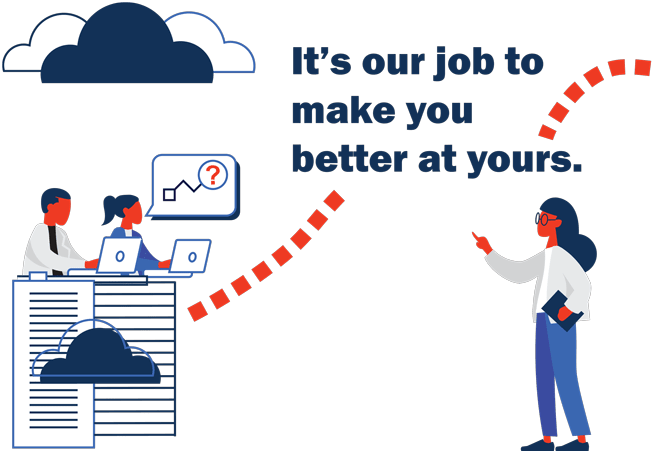 Excel Specialist Training Courses - Live Online
VBA and Macros, Financial Modelling, Analysis and Dashboards
All courses now available remotely. Instructor-led live online training.
 
Do you want to learn how to build models in Excel? Create Dashboards and start using Power Pivot? Write VBA and build your own macros? We have specifically designed excel courses to focus on these areas.
Our one-day courses; Excel Financial Modelling, Excel VBA  and Excel Data Analysis and Dashboards offer you the chance to take your skills to the next level. Learn from Microsoft Certified Trainers with a depth of experience.
Our Excel Specialist courses are now live online. Remote training courses allow students to join class via remote login, ask questions, join in discussions and share their screen with the trainer. Find out more about how remote training works here.
Excel Specialist Training Courses - Live Online
Achieve more in Excel. Analysis and Dashboards, Financial Modelling and VBA courses delivered live online.
Frequently Asked Questions
Which Excel Course is right for me?
Everyone uses Excel differently but as previous Excel Consultants we are aware of the core concepts relevant to all workplaces. Our Excel Specialist courses focus on different aspects of Excel and how its is used across different roles. The Financial Modelling course introduces building models in excel in line with best practice. Analysis and Dashboards concentrates on building more advanced visuals and introducing Power Query. For those seeking to automate tasks in Excel, our VBA course will be the best fit. 
What is Remote Training?
Our trainers deliver your class, live online. Students login from their desk at home or at work and participate in the full class. Students can ask questions, engage discussions and share their screen with the trainer if required. We have delivered many remote courses and feedback has been very positive. Read more about our Remote Training here.
I previously attended a course with Excel Consulting, will the training be similar?
Yes, we rebranded from Excel Consulting in October 2019. The business quickly outgrew its original name. Our new brand Nexacu, better reflects our direction, continued innovation and commitment to deliver next level learning. We have always refined and continue to update our courses but retain our excellent trainers and deliver the same high quality content.
Excel Specialist

Course Details
Price
Analysis & Dashboards: $440
Financial Modelling: $440
Excel Macros/VBA 2 Day: $880
Times
9am - 4pm ( approx )
Reference Materials
Provided
Delivery
Instructor-led training

Excel Specialist

Course Outlines
The course was very interesting and informative. It helped me to understand a lot about VBA programming. The instructor was very good and knowledgeable. -Excel Macros/VBA 2 Day Melbourne
Maripearl - Excel Macros/VBA 2 Day,
4 May 2021
.
Thanks so much Ken! Great 2 day course to get started with VBA. -Excel Macros/VBA 2 Day Melbourne
Sandra - Excel Macros/VBA 2 Day,
4 May 2021
.
Good pace, helpful and knowledgeable instructor. Sharing the exercise files and the video was great. -Excel Macros/VBA 2 Day Melbourne
Arsalan - Excel Macros/VBA 2 Day,
4 May 2021
.
Great course. Very informative. -Excel Macros/VBA 2 Day Melbourne
Tim - Excel Macros/VBA 2 Day,
4 May 2021
.
Ken is very knowledgeable , passionate and discipline, i am sure that i would like to attend my next training with him -Financial Modelling Perth
Anton - Financial Modelling,
20 Apr 2021
.